Kulturwelten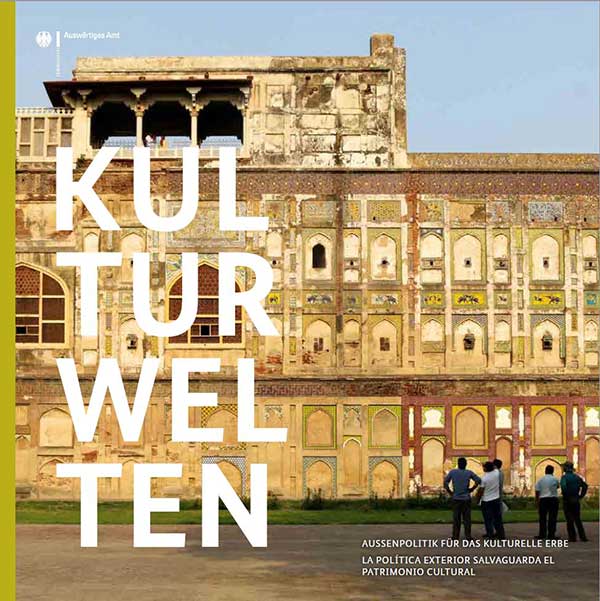 Through the 'Kulturerhalt' program the Federal Foreign Office supports the preservation of cultural heritage abroad.
This 'coffee table' book  "Kulturwelten" presents 15 projects that have been funded within the framework of the Preservation of Cultural Heritage Program and with funds from the project "Stunde Null: A Future after the Crisis" in recent years.
The book contains a chapter on the Global Music Campus project "Documenting the Drum Culture of Chiweshe and the Mbira/Sungura Guitar Styles in Zimbabwe".