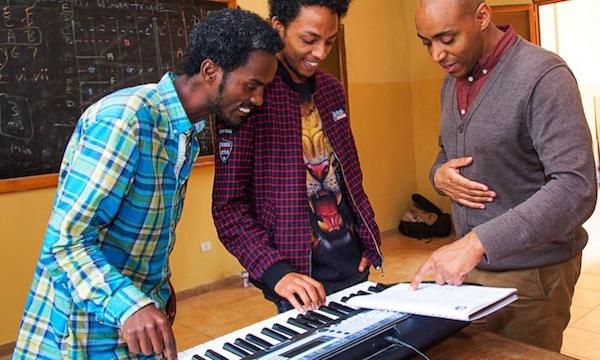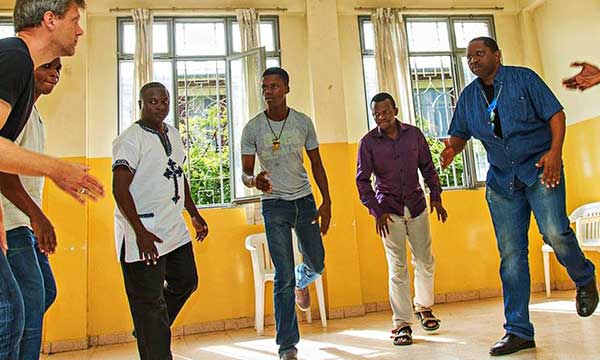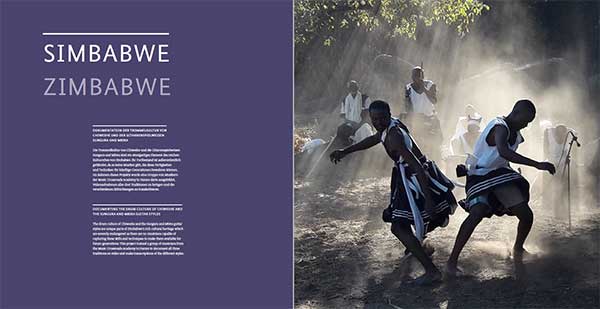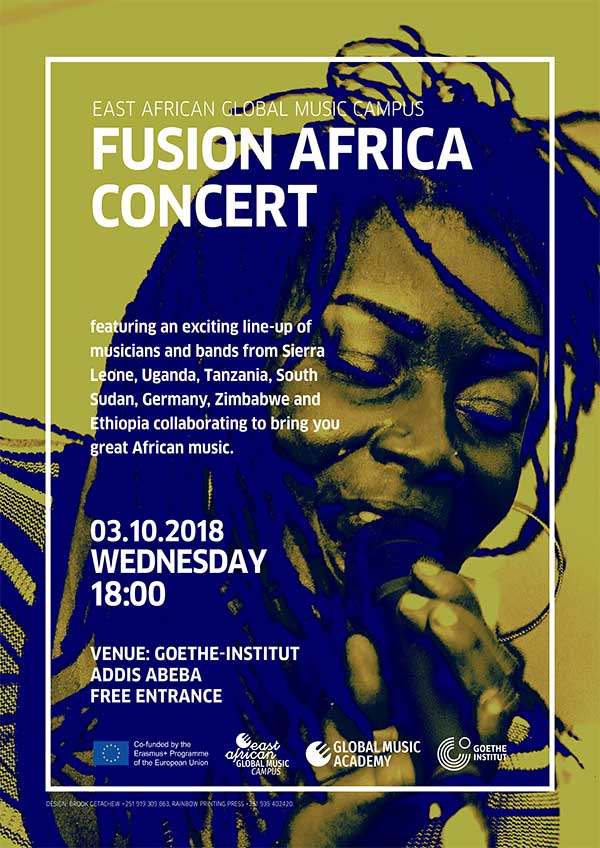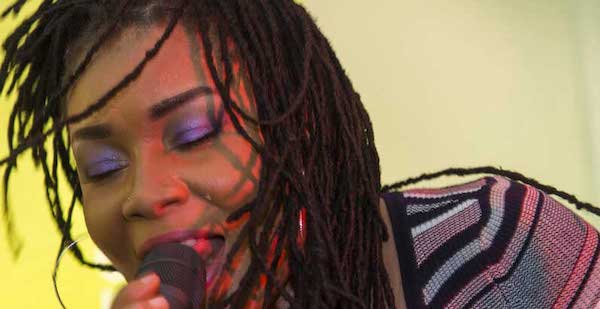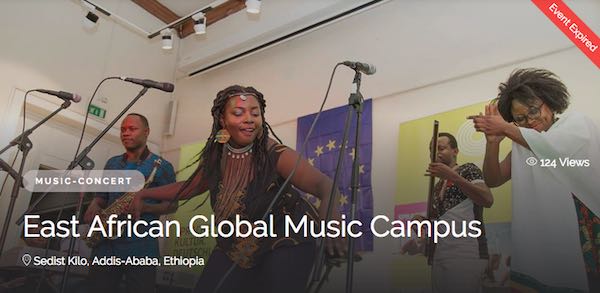 EAST AFRICAN GLOBAL MUSIC CAMPUS
Here is a concert you shouldn't miss 
Musicians from Ethiopia, Germany, South Sudan, Sierra Leone, Uganda, Tanzania and Zimbabwe will perform together in a vibrant, experimental live concert, mixing national music traditions, instruments and settings. come and enjoy!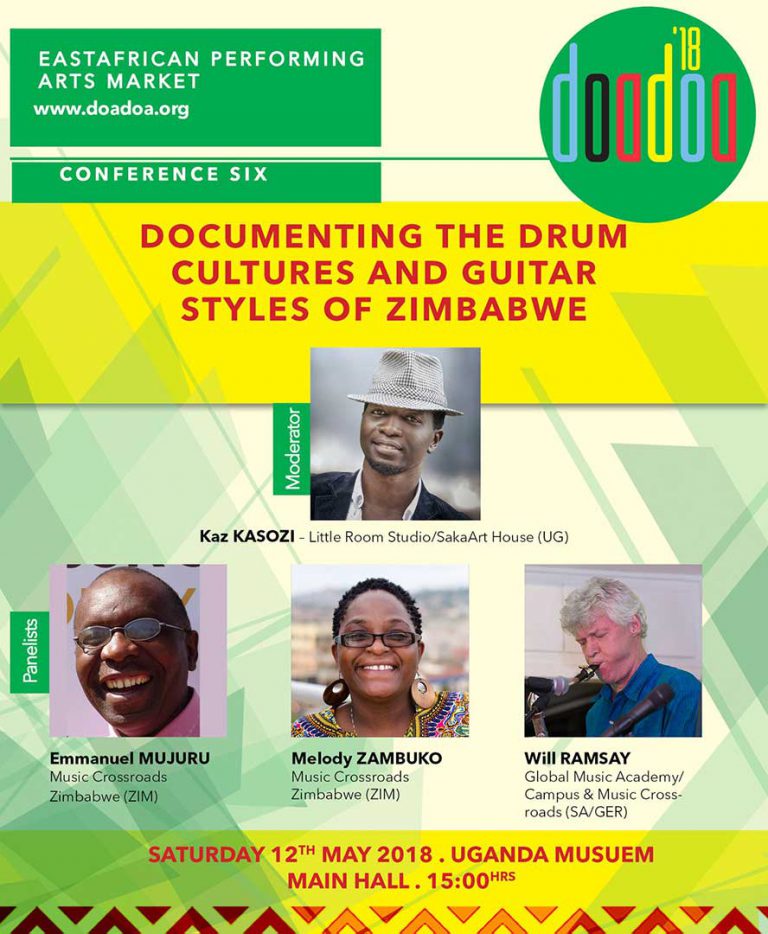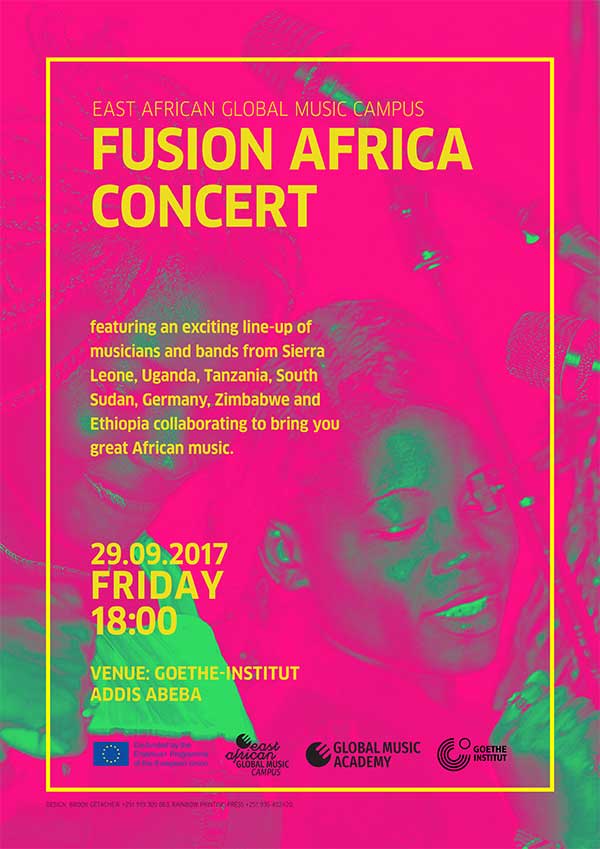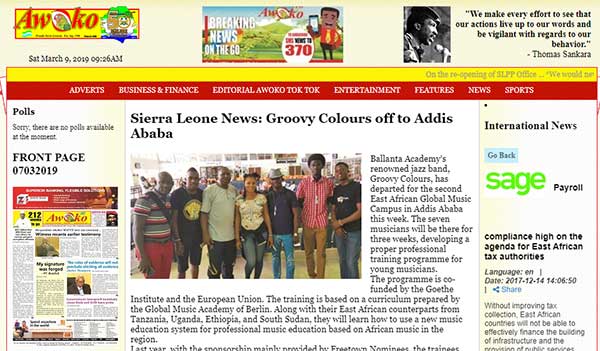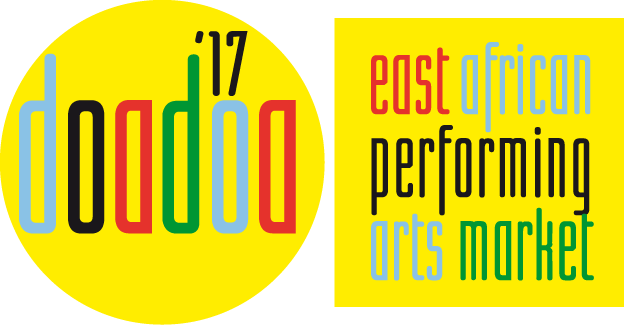 The Global Music Campus had two appearances on the DOADOA East African Performing Arts Market in Kampala, held between 3 – 6 May 2017.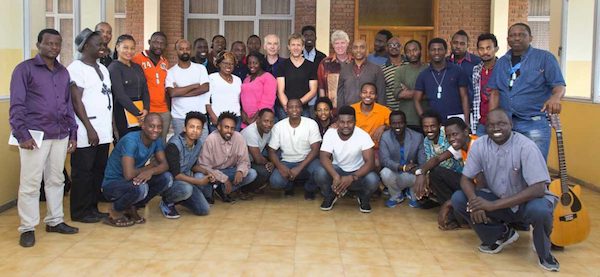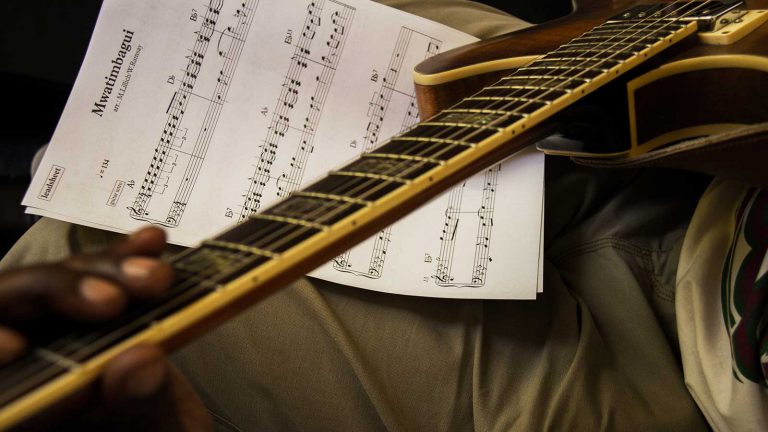 Press Release
East African Global Music Campus (EAGMC)
The East African Global Music Campus begins in Kampala, Uganda with a two day kick-off meeting where the 11 partners in the consortium will meet to plan the two year project on the 26th and 27th of April 2017. The meeting will run directly into a 9 day Organizational Development Workshop from the 28th of April finishing on the 6th of May. The workshop will be attended by directors and administrators from Music Schools and Training Centres in Ethiopia, Germany, Kenya, Malawi, Mozambique, Sierra Leone, South Sudan, Tanzania, Uganda and Zimbabwe.